THE OCEAN WE WANT FOR A SUSTAINABLE FUTURE IS REPRESENTED BY SEVEN DECADE OUTCOMES
The Ocean Decade defines the ocean as a part of the larger Earth system stretching from the coast to the open sea, and from the ocean surface to the deep ocean seabed. Transformation is central to the Ocean Decade: we need to move beyond "business as usual" to a true revolution in ocean science. The Decade is driving the generation of data, information and knowledge: the transformative science we need to move from the ocean we have to the "Ocean We Want". These seven Outcomes describe the ocean we want at the end of the Ocean Decade:
DECADE OCEAN SCIENCE FOR SUSTAINABLE DEVELOPMENT (2021-2030) ACTIONS
At this time there are seven projects approved in the TAC Region:
Enhancing capacity development in the TAC Region (Coordinator Ms. Elva Escobar)

MACHC-IOCARIBE Seabed 2030 Project (Coordinator Ms. Cecilia Cortina)

Integrating Coastal Hazard Warning Systems for TAC (Coordinator Ms. Christa Christa G. von Hillebrandt-Andrade).

Gain knowledge to respond to multiple stressors (Coordinators Francisco Arias and Alejandro Acosta)

TAC Pollutants Observatory (Coordinator Soraya Silva)

TAC Ocean Observing and Forecasting System (Coordinators Edgar Cabrera, Albert Martis, Julio Morell and Douglas Wilson)

Ocean Literacy in the Tac region (Coordinator Elva Escobar)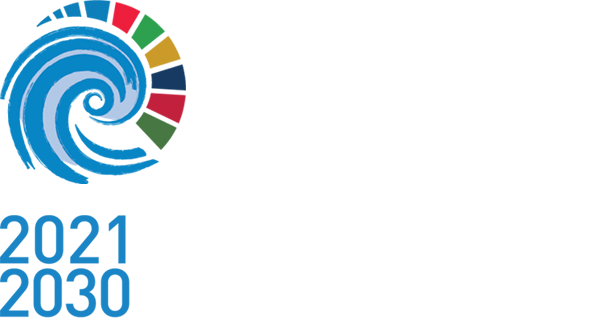 The United Nations has proclaimed a Decade of Ocean Science for Sustainable Development (2021-2030) to support efforts to reverse the cycle of decline in ocean health and gather ocean stakeholders worldwide behind a common framework that will ensure ocean science can fully support countries in creating improved conditions for sustainable development of the Ocean.