The global ocean observing system delivers more than 1 million daily observations to a rapidly growing number of users and stakeholders, including most major ocean, weather, and climate prediction centers around the world. The analyses, forecasts, and products based on these ocean observations are the bedrock of decisions across an increasing swath of socio-economic sectors, especially in marine transportation, coastal communities, climate, agriculture, and healthy oceans.
The global ocean observation system has significant complexity, including full depth oceanic and atmospheric observations, requiring tools and resources to coordinate within and amongst communities of observers from over 100 countries around the world. The World Meteorological Organisation (WMO)-Intergovernmental Oceanographic Commission (IOC) Joint Centre for Oceanography and Marine Meteorology in situ Observations Programmes Support (OceanOPS, formerly named JCOMMOPS), grew out of the need for improved technical coordination across a number of such communities, e.g. to assist in deploying observing programs (such as Argo floats and drifters); assist in developing and tracking timely exchange of data and metadata; and to monitor the status and growth of the system. OceanOPS has grown in prominence and visibility over the past 10 years. It has become increasingly central to the coordination of the global ocean observing enterprise, leading to ever-increasing interests and expectations amongst current and potential stakeholders.
OceanOPS acts as a focal point for implementation and operation of relevant observing platforms. The Centre which is located in Brest (France) is funded thanks to voluntary contributions from IOC/UNESCO and WMO Member States, through the marine observing programmes and panels such as Argo, DBCP, OceanSITES, GO-SHIP, SOT, GLOSS, OceanGliders.
"On the strength of our experience, of our infrastructure built slowly and strategically, and following up review process, we shaped a clear 5-year Strategic Plan (2021-2025), together with our stakeholders, to project our activities into the UN Decade of Ocean Science for Sustainable Development. Rebranded, with a new name that both preserves the JCOMM Observing Programme Support Centre legacy and sounds clearer for our larger community, we are now rounding a new cape. We will keep sharping our eye ("ops" in ancient Greek) on the GOOS and cultivate the integrated concept in all our actions."
VISION
To be the international hub and center of excellence that provides vital services in monitoring, coordinating, and integrating data and metadata, across an expanding network of global oceanographic and marine meteorological observing communities.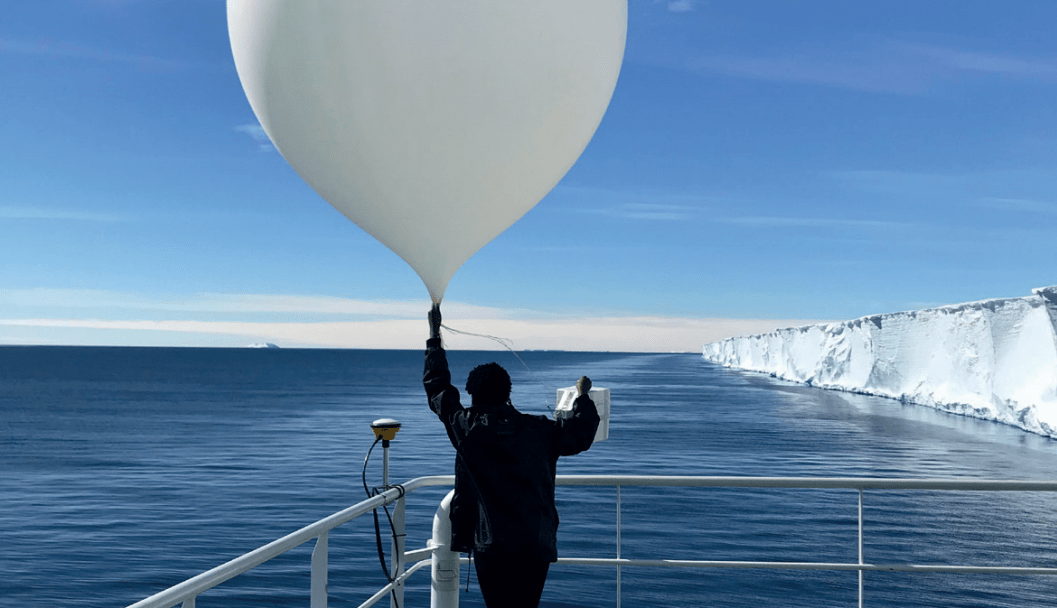 MISSION
To monitor and report on the status of the global ocean observing system and networks, to use its central role to support efficient observing system operations, to ensure the transmission and timely exchange of high quality metadata, and to assist free and unrestricted data delivery to users across, operational services climate and ocean health.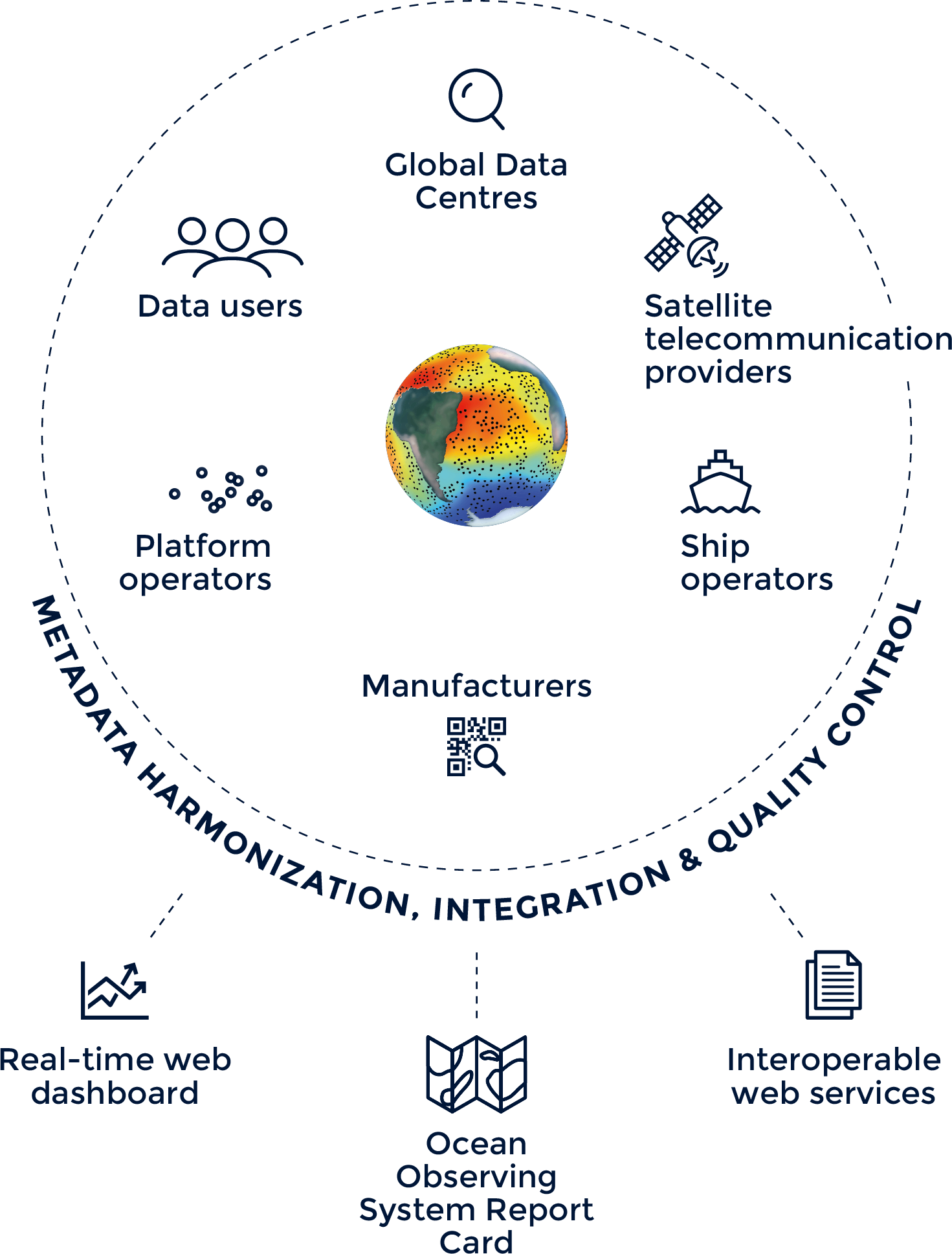 VALUES
The Strategic Plan exercise has also contributed to identify some individual and collective values statements. These values outline core organisational principles and help guide organisational decision-making and development, that is in line with the principles. The value statements also serve as a guide for external stakeholders.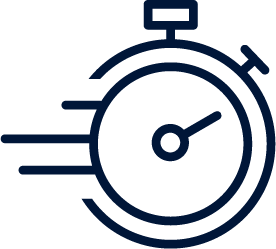 Responsiveness
Responsiveness to the needs of the observing community, large and small (from individuals to organizations) is key to our success.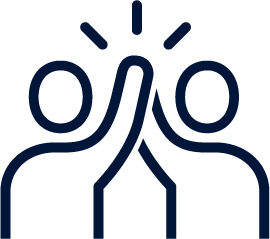 Collaboration
Collaboration and partnership are essential to our success in this international enterprise by reducing fragmentation and encouraging integration.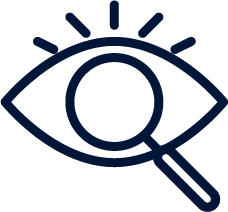 Transparency
Transparency in our operation is critical to engender trust, confidence, and engagement with our users. We commit to provide visibility to all our users and transparency to the global ocean observing system implementation through rigorous monitoring.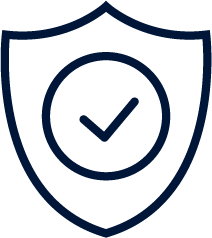 Accountability
Quantifiable and results-oriented activities are the foundation for accountability in delivering the products and services desired by our users.
IOCARIBE-GOOS: A Strategic Plan
Location of IOCARIBE-GOOS