About IOCARIBE
Who We Are
Cooperative marine science activities of IOC in the Caribbean and adjacent regions have existed for more than fifty years. Over this period three distinct stages have marked the evolution of marine Sciences in the region. CICAR - 1968: The first regional effort in marine sciences in the Caribbean was the Cooperative Investigations of the Caribbean and Adjacent Regions (CICAR) coordinated by IOC and modeled on the Indian Ocean International Expedition. Its aim was the understanding of the oceans and related processes in the Greater Caribbean region. IOCARIBE Association, 1975: The Member States recognized the benefits of CICAR and expressed their interest in creating a successor organization.
More About
THE UNITED NATIONS DECADE
OF OCEAN SCIENCE
Co-designing the science for the Ocean Decade
The United Nations Decade of Ocean Science for Sustainable Development (2021-2030) will harness and stimulate innovative ocean research, from co-design to co-delivery, and strengthen the multi-stakeholder cooperation needed to develop the science we need for the ocean we want.
The Decade will provide a framework for collaborative and participative ocean research, and support better integration of diverse knowledge systems from different science disciplines and ocean communities.
News & Updates
Stay Connected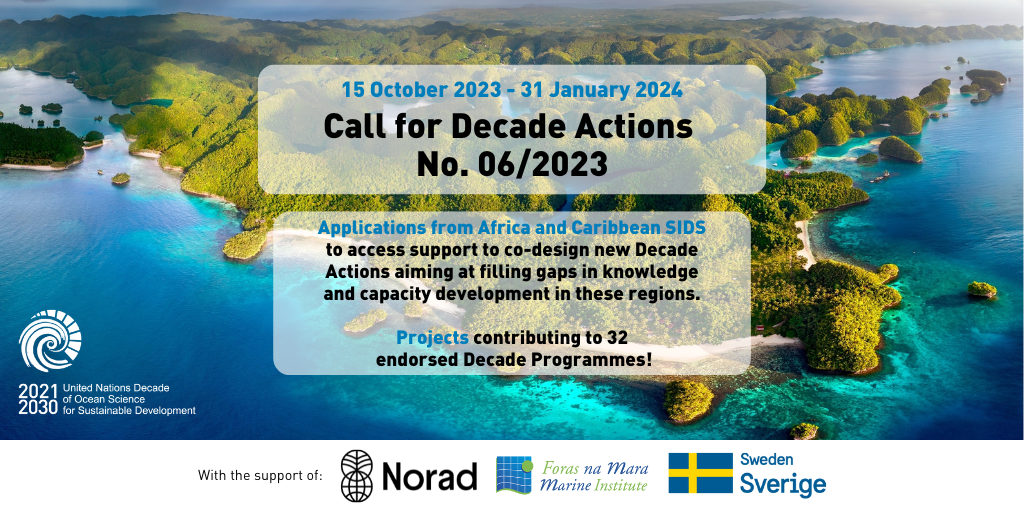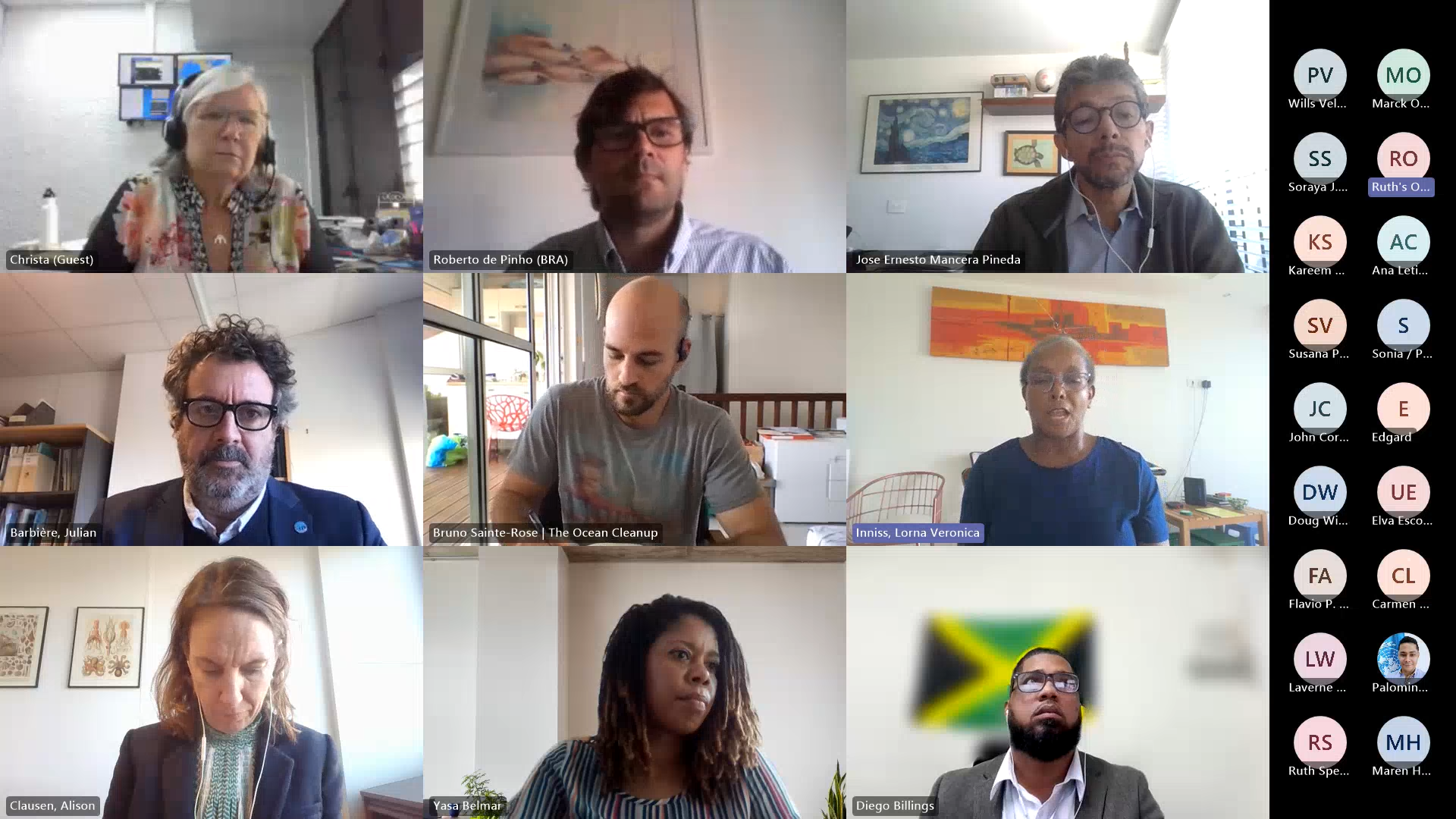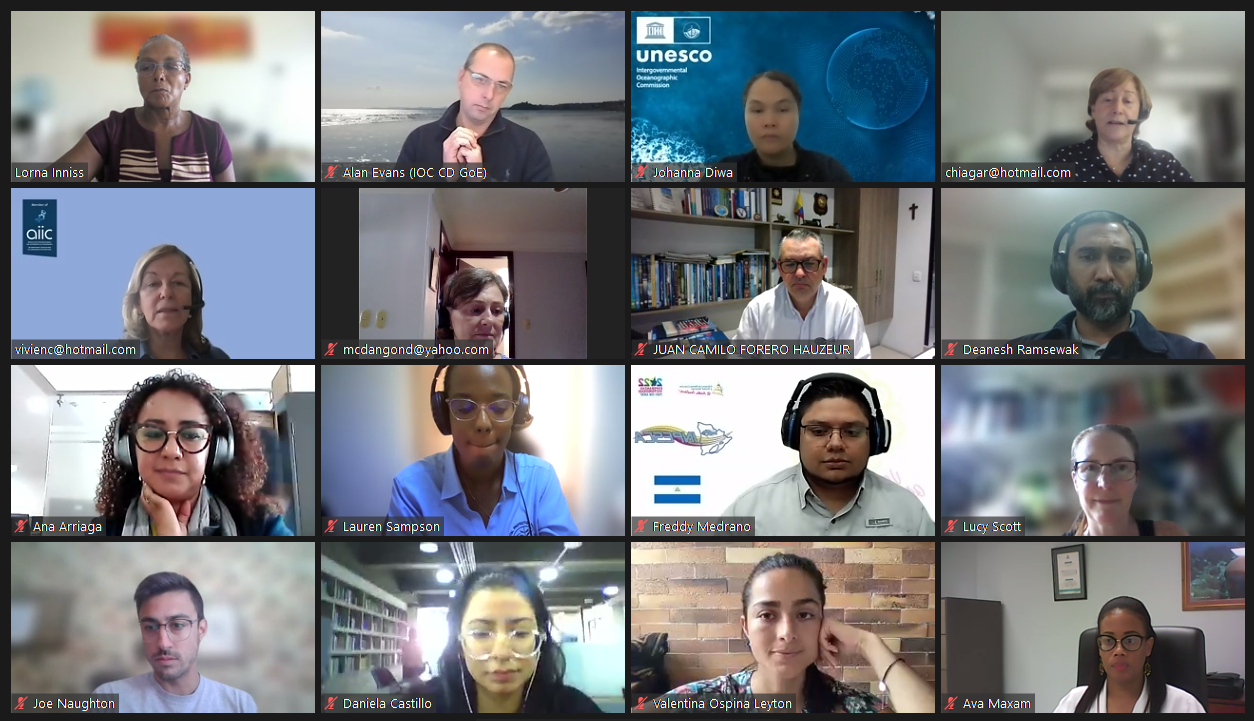 22 Nov 2023
SERIES OF CAPACITY DEVELOPMENT WEBINARS IN THE IOCARIBE REGION
These webinars provided an overview of the new IOC Capacity Development Strategy 2023-2030, approved by the 32nd Assembly of the IOC-UNESCO in June 2023. They also served to introduce and socialize the Ocean CD-Hub, a global search engine for capacity development opportunities worldwide, and a tool to discover existing capacity development initiatives and expertise in the IOCARIBE region. …
Video Gallery
Discover Our Videos