2022 UN CLIMATE CHANGE CONFERENCE (#COP27)
The United Nations Decade of Ocean Science for Sustainable Development (2021-2030) at COP27
The Ocean Decade will host a series of events at COP27 that will focus on the need and methods for diverse actors to collectively work across the science – policy – society to ensure that ocean science leads to tangible and sustainable climate action. Specific themes to be addressed through the Ocean Decade events include: (i) climate action in Africa, (ii) resilience including the role of nature-based solutions, (iii) financing for ocean science for climate action, and (iv) communicating ocean science for climate action.
Share: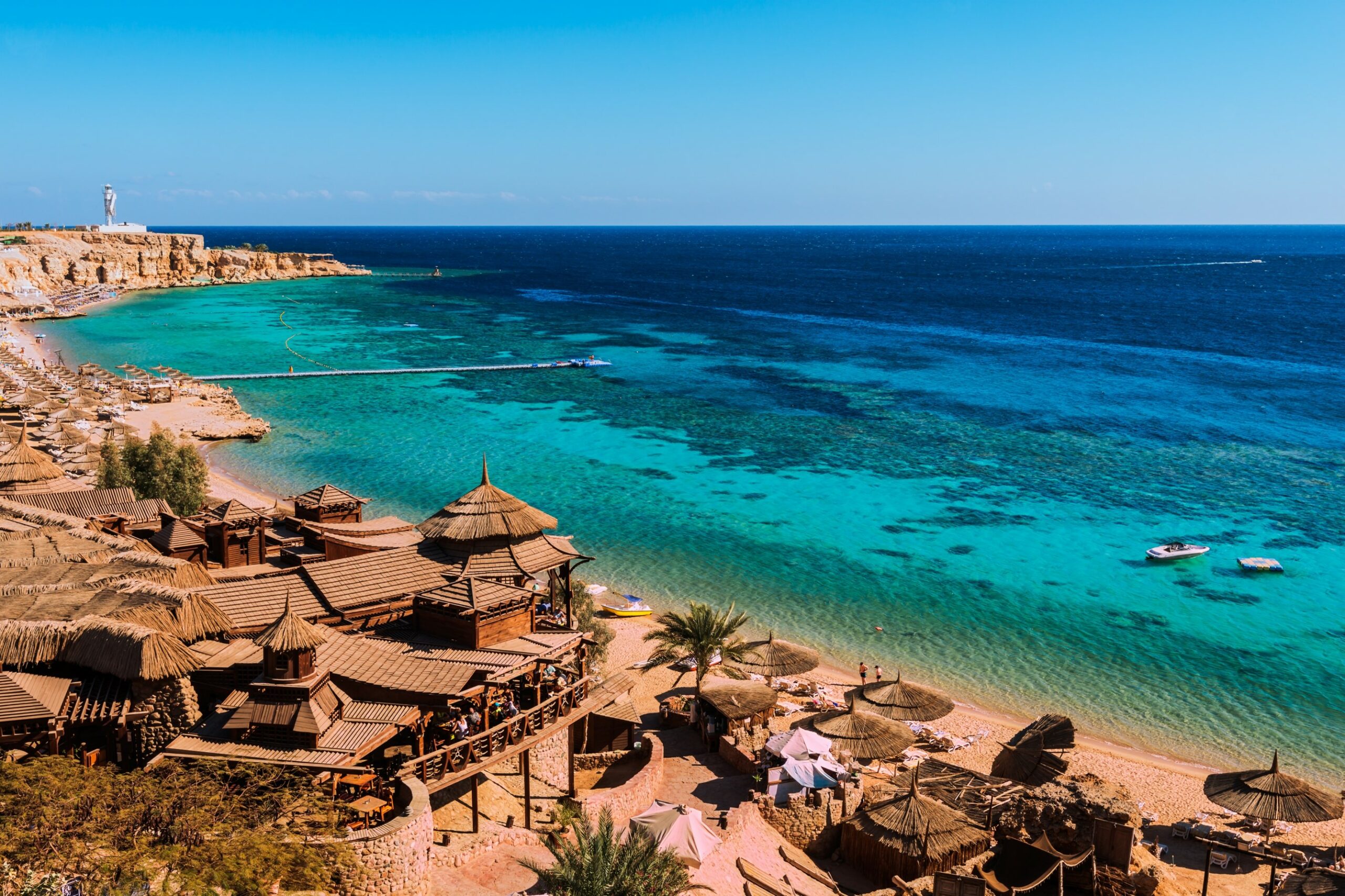 3 November 2022
All events will align with the priorities of the Egyptian Presidency of COP27 related to adaptation, mitigation, financing and collaboration, and the key messages of the Ocean Climate Dialogue held in June 2022.
Events will showcase existing Decade Actions working at the global, regional and national levels, and engage representatives of key Decade structures including the Ocean Decade Alliance and Decade Advisory Board.
The Ocean Decade is honored to be a partner of the Ocean Pavilion and the Ocean x Climate Summit! Stay tuned for more details of the programmes of these two groundbreaking initiatives at COP!